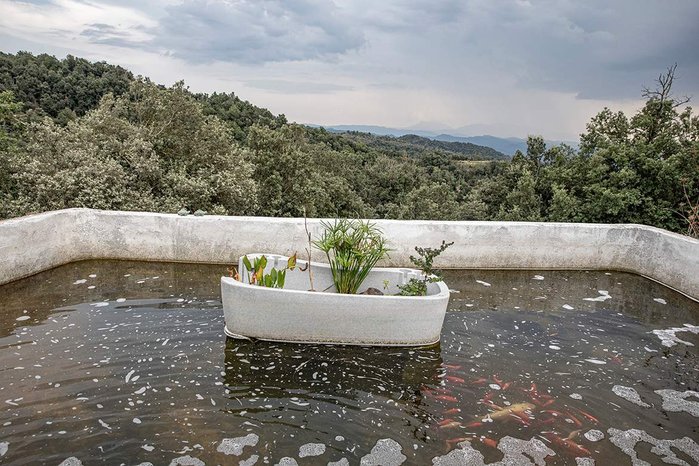 Wild love. Animal sanctuaries
exhibition available
"In this story for Nat Geo, photographer Ana Palacios not only had to overcome the distance of a reader from Spain, but she had to transcend perhaps a touch of skepticism: Would a reader care about a grassroots movement of people rescuing injured farm animals from slaughter—and in one case, the dumpster—to take them to places where the animals could live out their days with love?"
Whitney Johnson, Director of Visual and Immersive Experiences.
National Geographic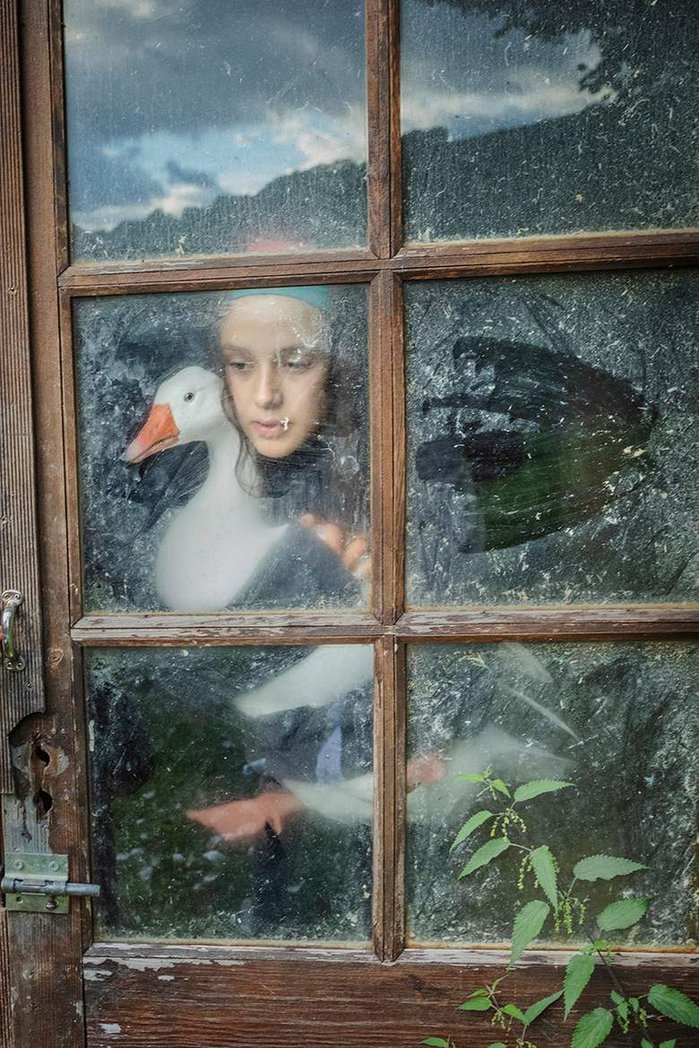 Animal sanctuaries are havens in the countryside inhabited by vegan activists who are devoted, body and soul, to rescuing animals who have been abused or abandoned.
The activists remove these creatures from the supply chain and take them to large estates in the mountains where they heal and protect them, providing them with a safe place to live and a lifetime of care and attention until they die natural death.
Wild love is an ongoing documentary project started in 2020, carried out at four animal sanctuaries in Spain at the moment: El Hogar Animal Sanctuary, Gaia Sanctuary, Scooby and Eden Sanctuary.
*The project is supported by Asociación PYMEF, Vegap, DKV and Canon.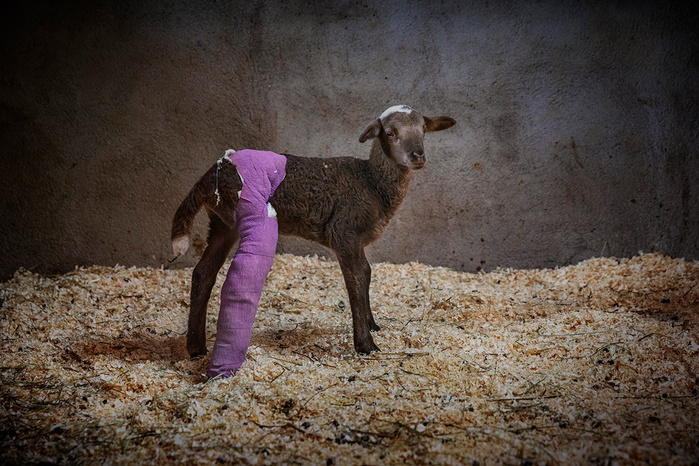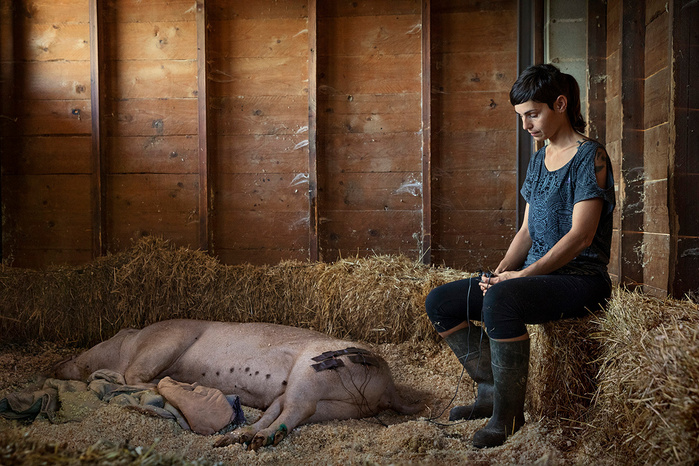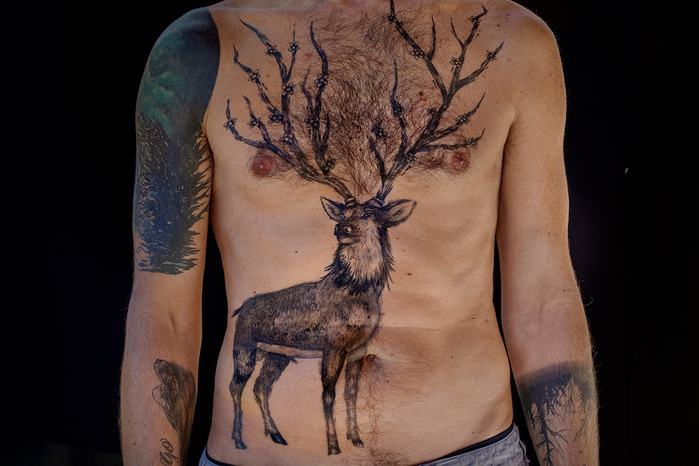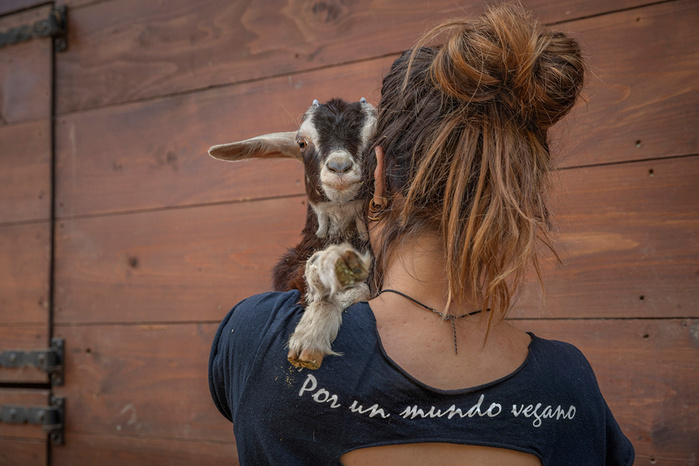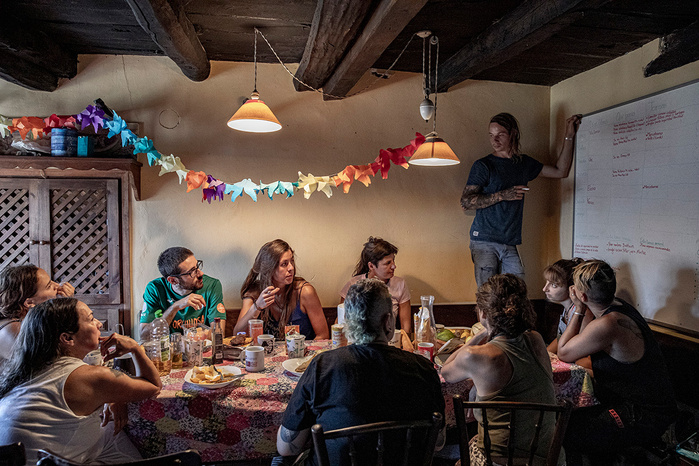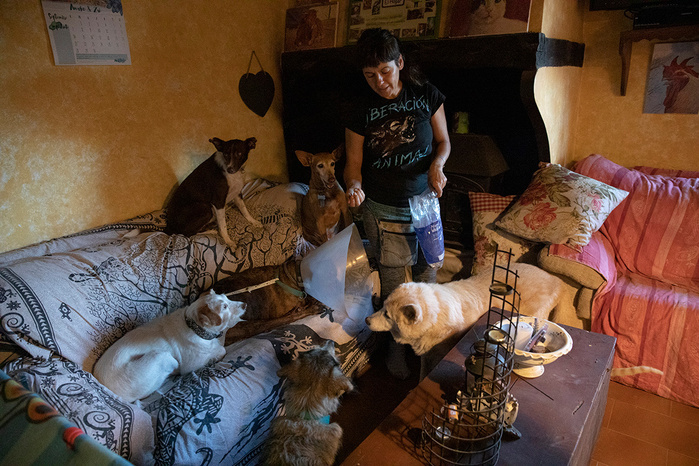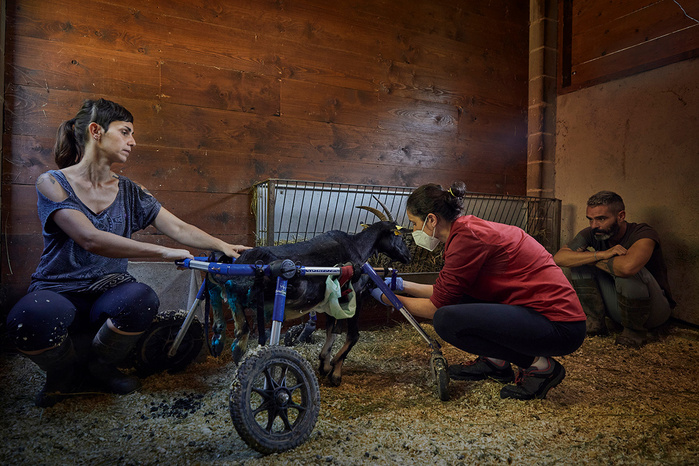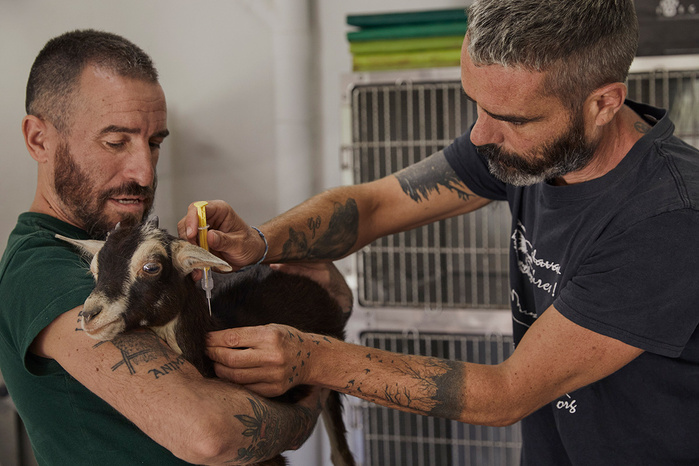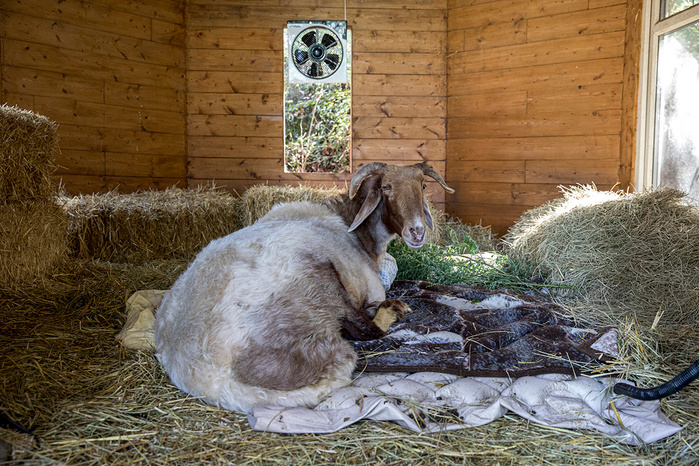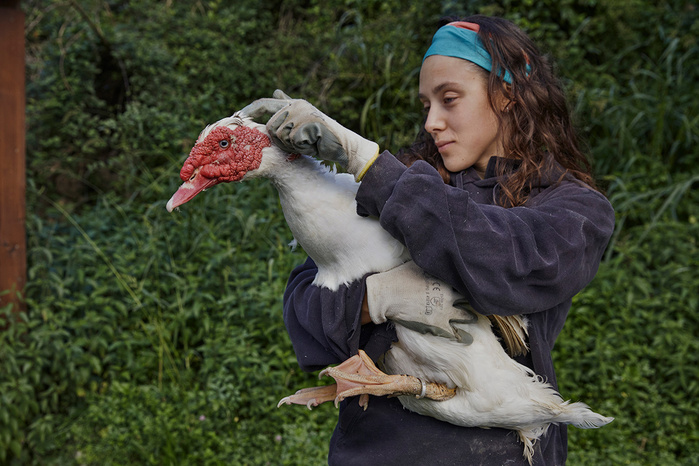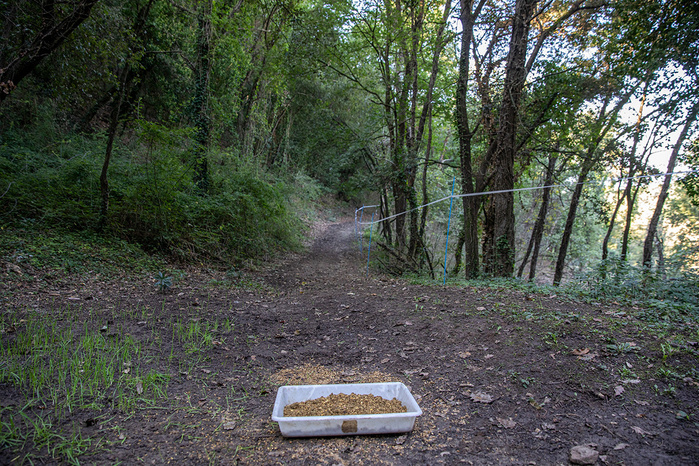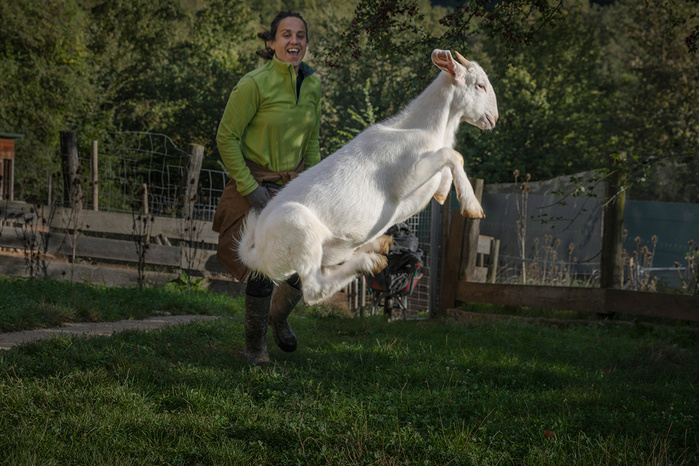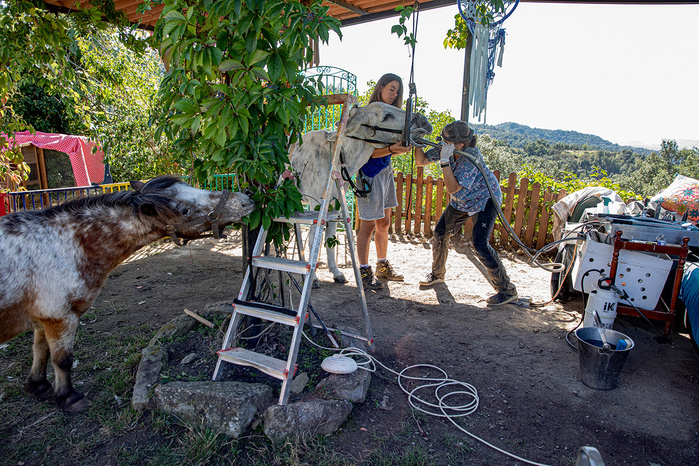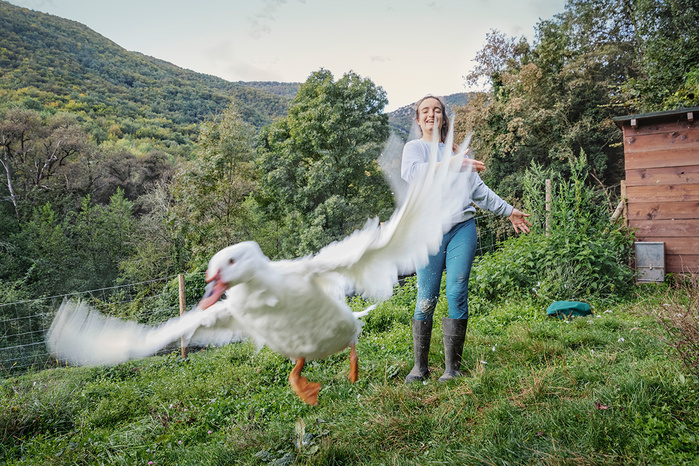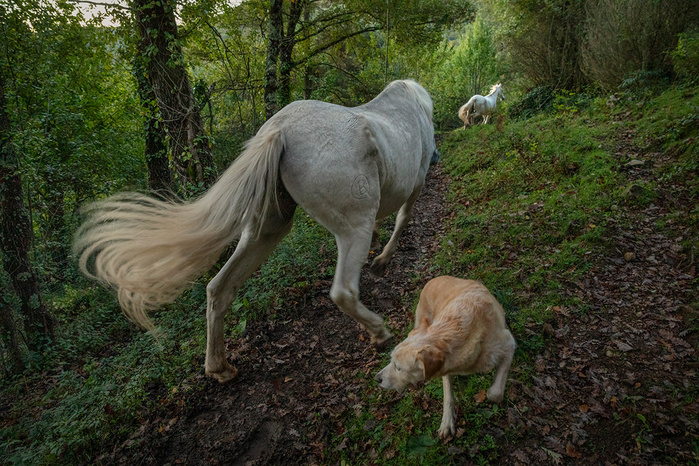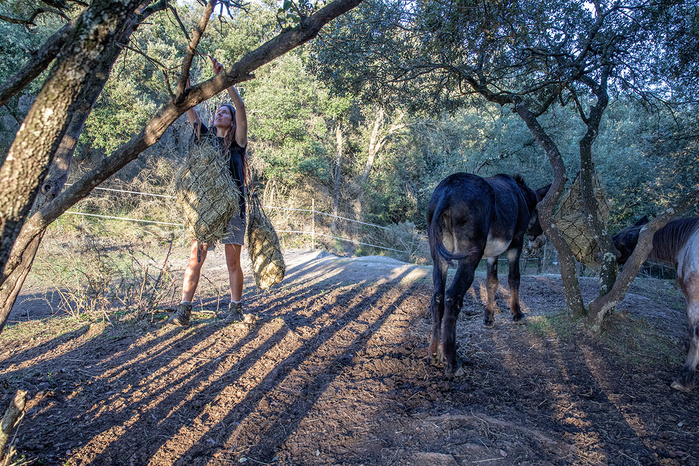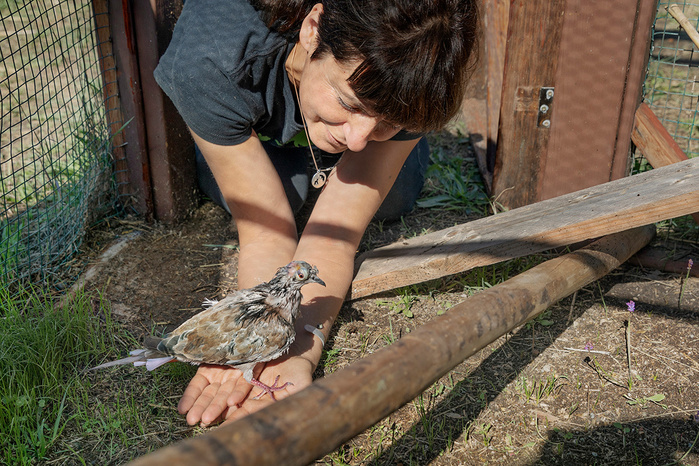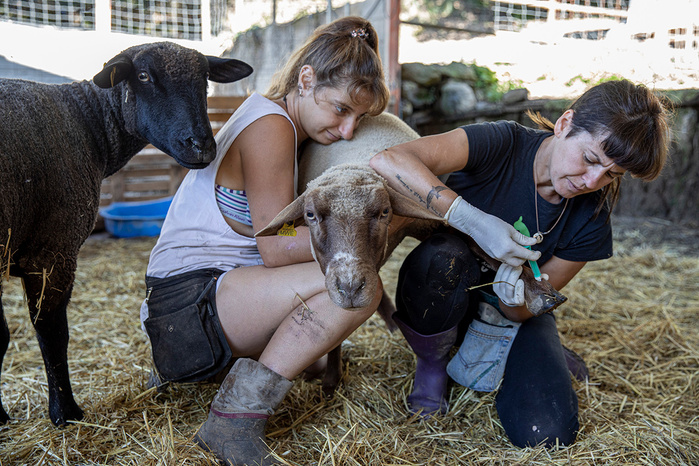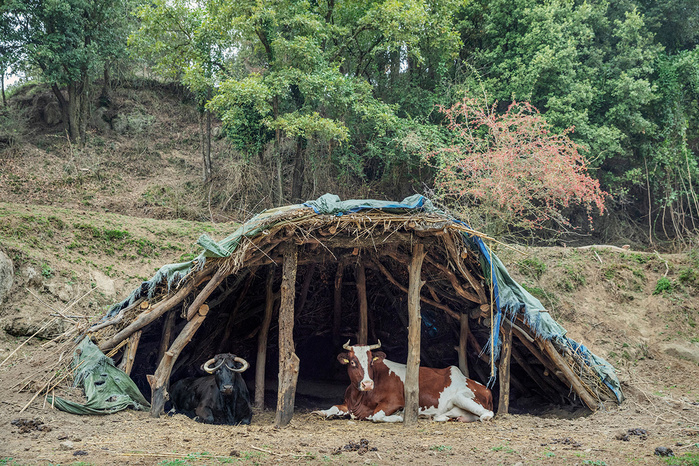 Watch next video ►
Armonía

Photography
Ana Palacios
Multimedia
Suricata Lab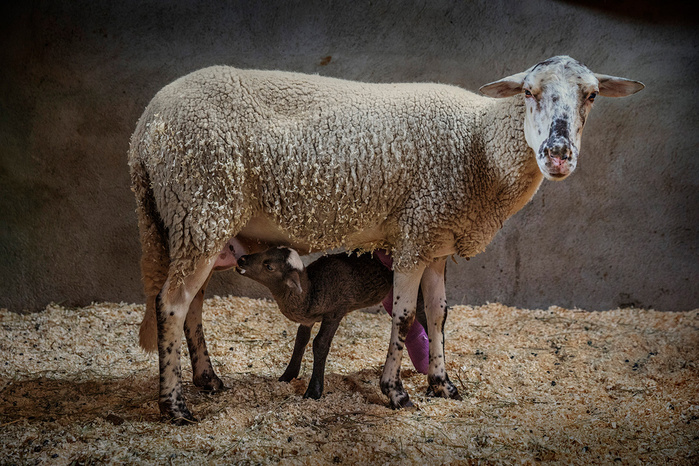 Watch next video ►
Armonía Exhibition

Photography
Ana Palacios
Multimedia
Suricata Lab
Exhibit production
DKV
Prints
Canon España
Exhibit Layout
12 Caracteres Studio
If you have made it this far and you enjoyed the "Wild love", you should know there is an exhibition available of this project.
Please feel free to contact me@ana-palacios.com for further details.